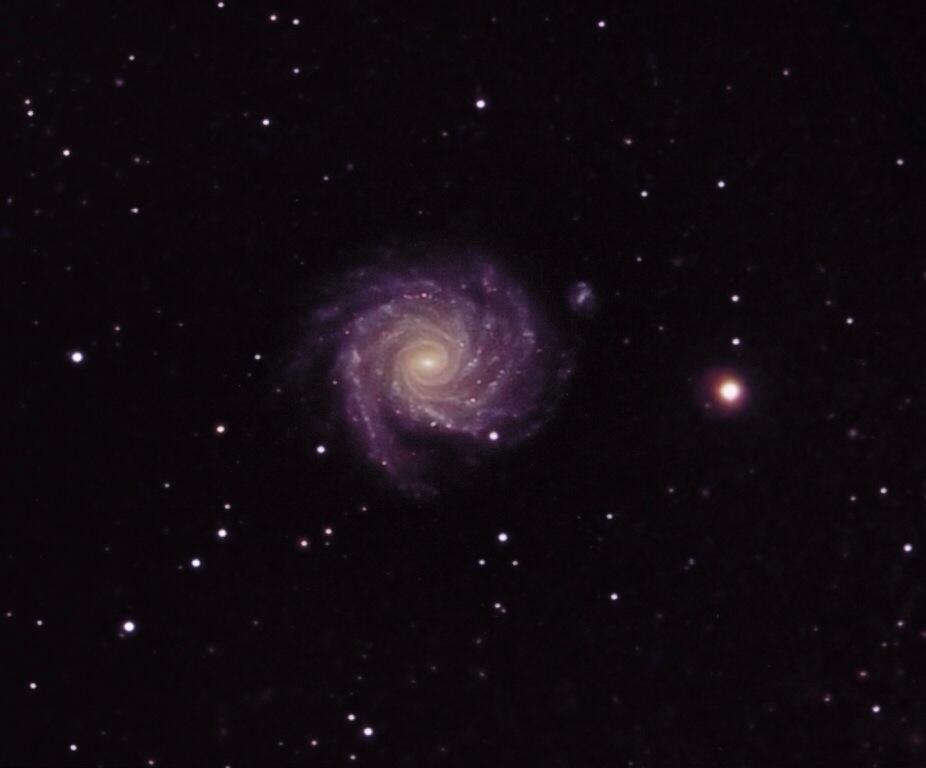 Jonathan Powles has been having a great run of photos lately. Here are two lovely spiral galaxies he posted.
Above:
NGC 1232, an impressive spiral galaxy in Eridanus. A total of 200 mins exposure last night [6 November].
Below:
M74, a beautiful spiral galaxy in Pisces. 120:40:40:40 mins of LRGB data on Monday night [4 November].